Menu



Showcase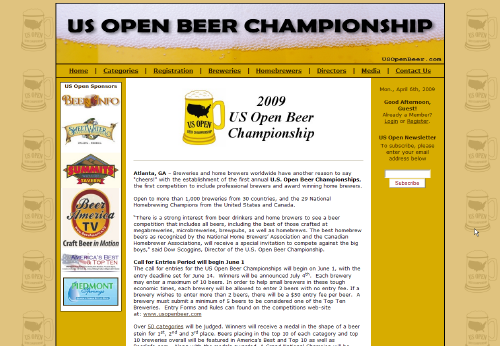 COMING SOON: FlexCMS 3.2.2!!!


Home > FlexCMS Support Forum > User Help > General Support Requests > Licence issue


FlexCMS Support Forum


Licence issue
Started August 13, 2005 @ 6:33am by Guest

Post Message
Licence issue
August 13, 2005 @ 6:33am
I want to try out FlexCMS on my local computer running Apache and PHP4 but the installation routine is asking for a licence. How do I get one ?
DCSun
Administrator



Posts: 614

August 13, 2005 @ 3:00pm
Gordon,

Make sure the computer is connected to the internet, and that sockets are enabled. If you're still having problems, post the exact message you're receiving and we'll see what we can do to help.


David


FlexCMS v3.2 Has Been Released!



MEMBERS



FlexCMS eNews

To subscribe to our enewsletter, please enter your email address in the box below and click the "Subscribe" button.

Note: You may easily remove yourself from the newsletter list at any time by following the instructions included with every mailing.