Menu



Showcase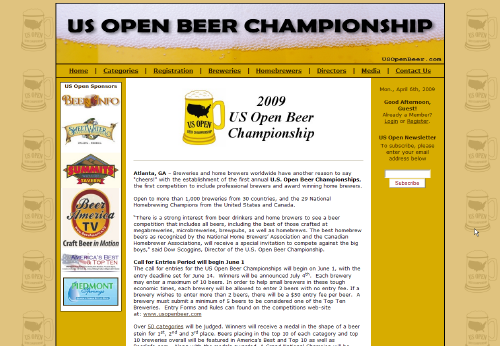 COMING SOON: FlexCMS 3.2.2!!!


Home > FlexCMS Support Forum > User Help > General Support Requests > install issue with SQL syntax


FlexCMS Support Forum


install issue with SQL syntax
Started March 10, 2005 @ 1:22pm by Guest

Post Message
install issue with SQL syntax
March 10, 2005 @ 1:22pm
I read the last post about the syntax but it just took me to this next error.
Any thoughts?

You have an error in your SQL syntax near ';INSERT INTO `cl-EventDates` VALUES (55, 9, 1262322000),(54, 9, 1230786000),(53,' at line 1
otter
Administrator



Posts: 177

March 10, 2005 @ 2:44pm
Hi rolabarr,

Sorry you are having problems. Just a couple questions for you:

1) What version of MySQL is your server running?; and

2) Are you using free or paid hosting service?

Also, we've put together an alternate install package to help with external server constraints placed on web hosting accounts, which has been succesful for several FlexCMS clients. So you may want to try this using these files instead and see if that corrects your problem.

DOWNLOAD FLEXCMS ALTERNATE INSTALL

If you're not successful after trying that please post back here. And if needed, we'd be happy to take a look at the problem directly but will need some server info from you. Please contact us via email () to discuss further.

Thanks and good luck!

Otter


ONLINE TRAINING CLASSES FOR FLEXCMS IN MAY: FlexCMS Basics (101), Sat., May, 15, 2010 & FlexCMS Blocks (Mon., May 10, 2010).
March 10, 2005 @ 3:20pm
Bingo!!!!



MEMBERS



FlexCMS eNews

To subscribe to our enewsletter, please enter your email address in the box below and click the "Subscribe" button.

Note: You may easily remove yourself from the newsletter list at any time by following the instructions included with every mailing.