Menu



Showcase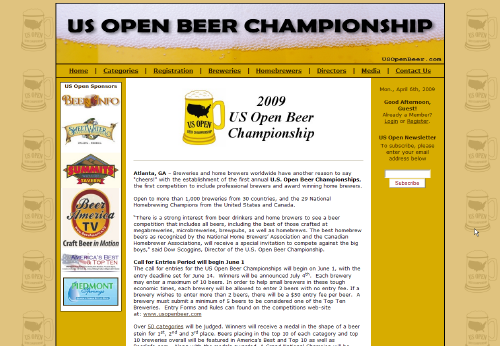 COMING SOON: FlexCMS 3.2.2!!!


Home > FlexCMS Support Forum > User Help > General Support Requests > member avitars


FlexCMS Support Forum


member avitars
Started September 10, 2007 @ 11:34pm by yorkcoparamedic

Post Message
member avitars
September 10, 2007 @ 11:34pm
Is there a way to allow members to create custom avitars 75 x 75 to be placed under the member name in the forums.

Such as

Or is there a way that I can assign special rank avitars to be used in the same manner.
DCSun
Administrator



Posts: 614

September 11, 2007 @ 11:54am
Charles,

Unfortunately we don't currently have either of those options available in FlexCMS right now. If you require them immediately and would be willing to pay for them to be created, we're happy to discuss that with you as a custom programming project. Otherwise we'll add them to the list of requested features for our next version and try to get them included in that for you.


David


FlexCMS v3.2 Has Been Released!



MEMBERS



FlexCMS eNews

To subscribe to our enewsletter, please enter your email address in the box below and click the "Subscribe" button.

Note: You may easily remove yourself from the newsletter list at any time by following the instructions included with every mailing.